Our people are some of the smartest, most talented, most valuable, and most unbearably self-hyping people we know.
Individually, they feature in the news, speak at conferences, teach at universities, win awards, and organize movements.
Together, we play video games, make bad jokes, and goof off a lot. Along the way, we somehow manage to build things that are beautiful, efficient, and sometimes, fun.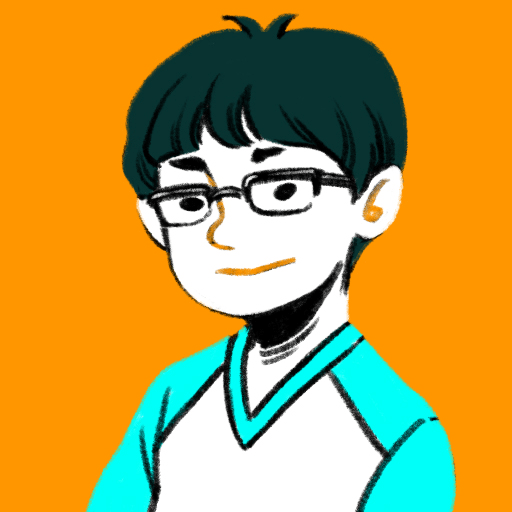 Albert Dizon
Possibly a Programmer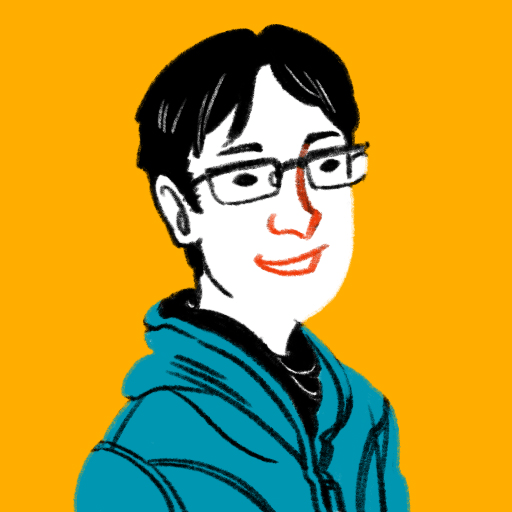 Alvin Dumalus
Developer, "I Beat Your High Score"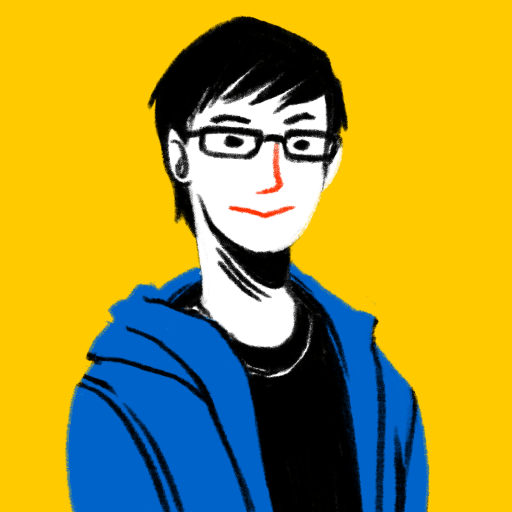 James Choa
Developer, Infra, The Security Specialist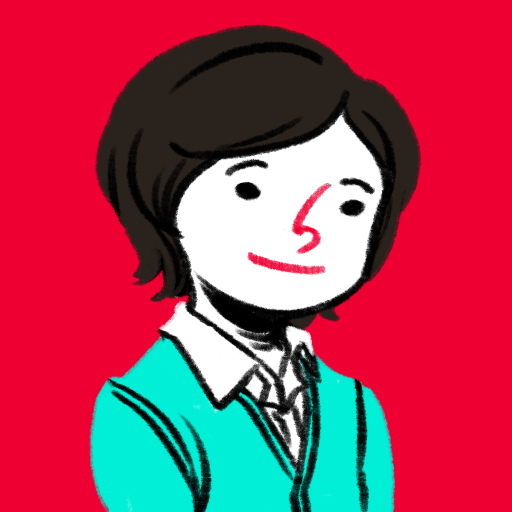 Jonathan Sescon
Developer, Company Poet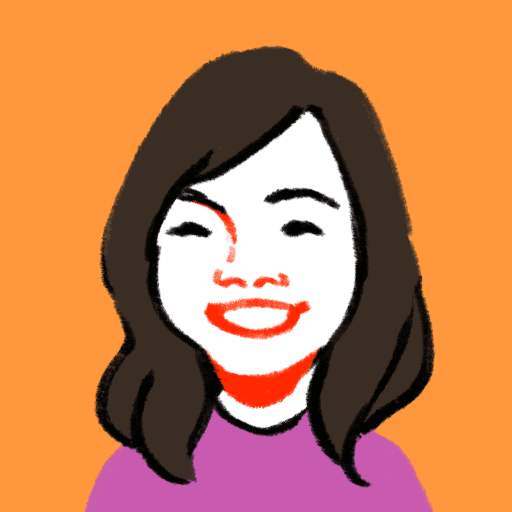 Katrina Lachica
Designer, Source of all Food, "Do you even lift?"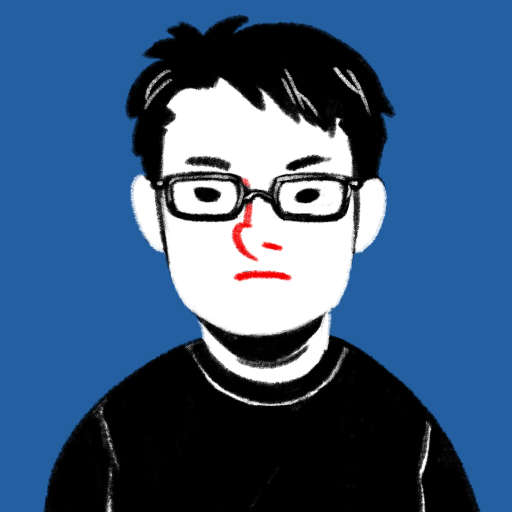 Kenneth Yu
Business Analyst, Strategy and Tactics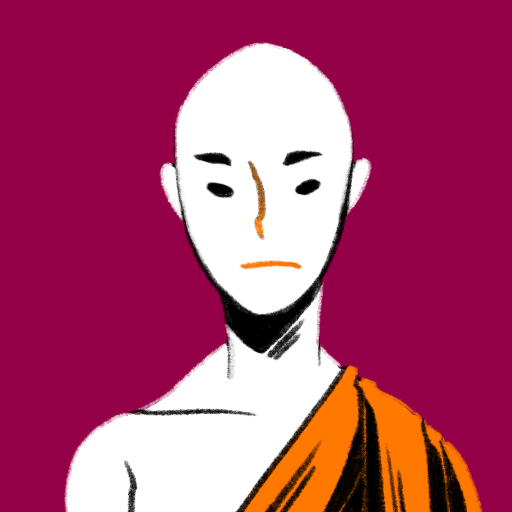 Levi Tan Ong
Designer, Developer, Token Bald Guy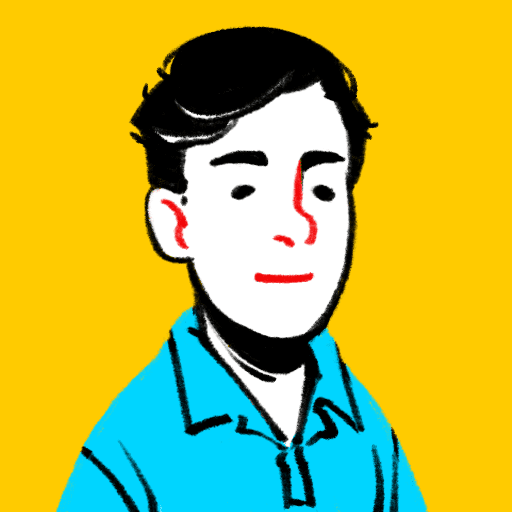 Lorenzo Vergara
Developer, "It's a bug, but I like it."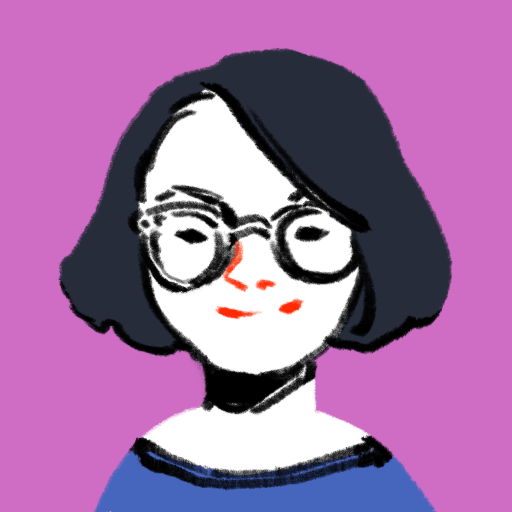 Marie Frances Salvan
Researcher, Data Analyst, Cat Herder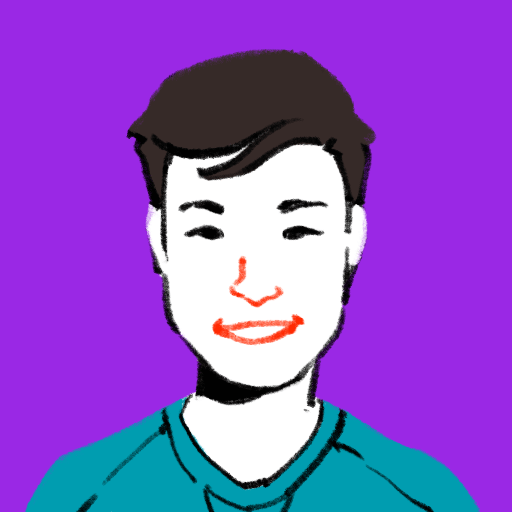 Melvin Luis Mendoza
Developer, Biker, Crocheter, Bumbler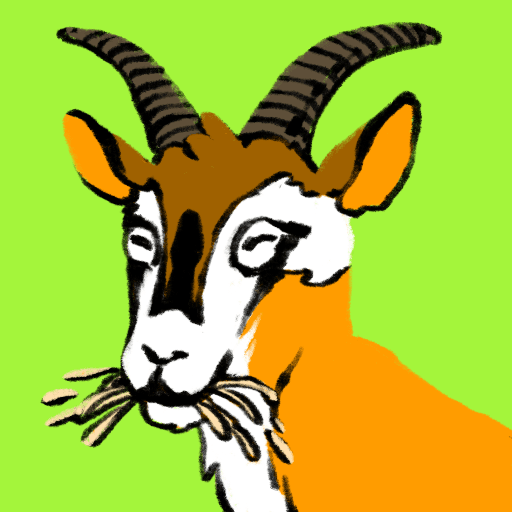 Oscar Silva
Employee, Goat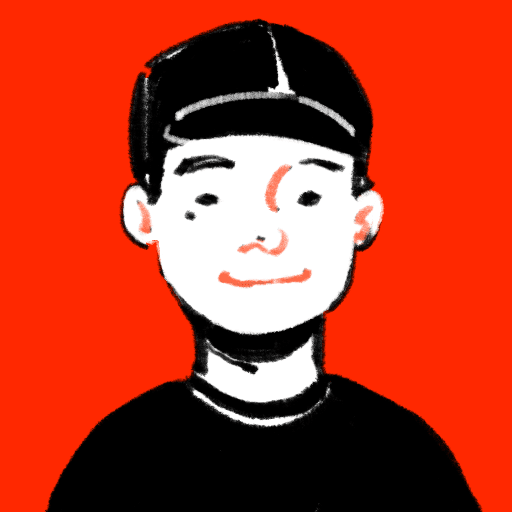 Pierre Chavez
Designer, Maker of Pretty Things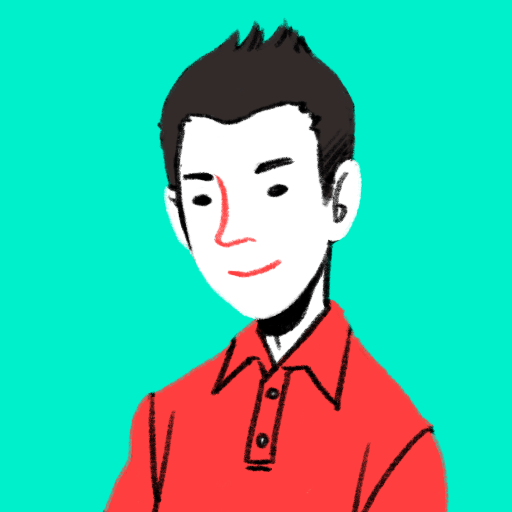 Rodrick Tan
Designer, Business Analyst, Money Counter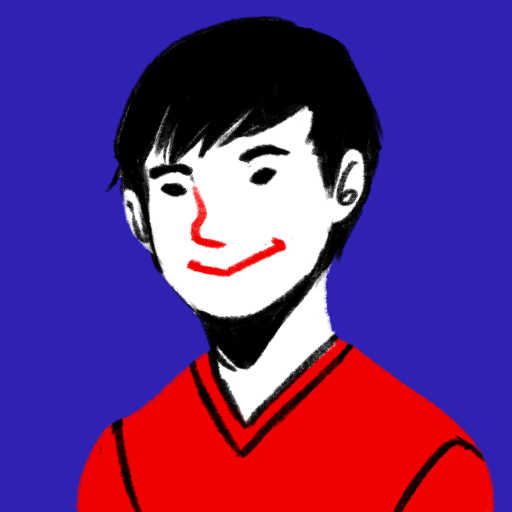 Wilhansen Li
Developer, "I Invented That"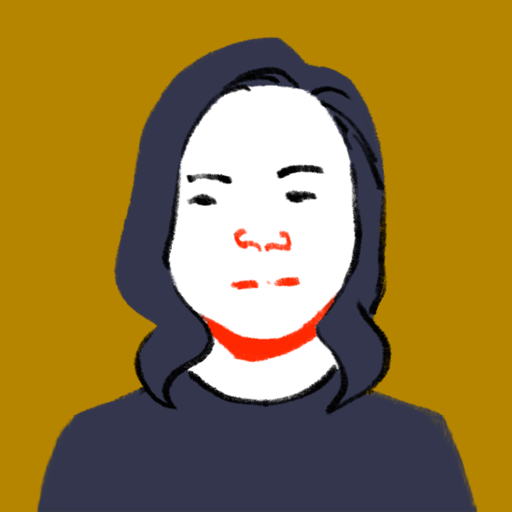 Zeus Echavez
Infra, Ops, Multi-stan (don't tell Hera)
Interested in joining us?
We're not looking for anyone right now, but you're welcome to change our minds.
If you feel you have what it takes, visit work.byimplication.com for employment or internship opportunities. We'd love to hear from you!